We Build Poise, Strength, Life-long memories and a Solid Community. Join Ovations, a conservatory not a competition dance school.
Annie jr. Auditions -Roles are still open- Please call for an appt. Summer Camp and classes are on going registration Online registration coming shortly.
Dance isn't the only thing learned in our studio. We encourage your children to grow; to fail and learn, to persist and have the courage to pursue their dreams. In our studio we encourage perseverance and the joy of accomplishment; we encourage charactor growth and forgiveness. In our studio life lessons are learned.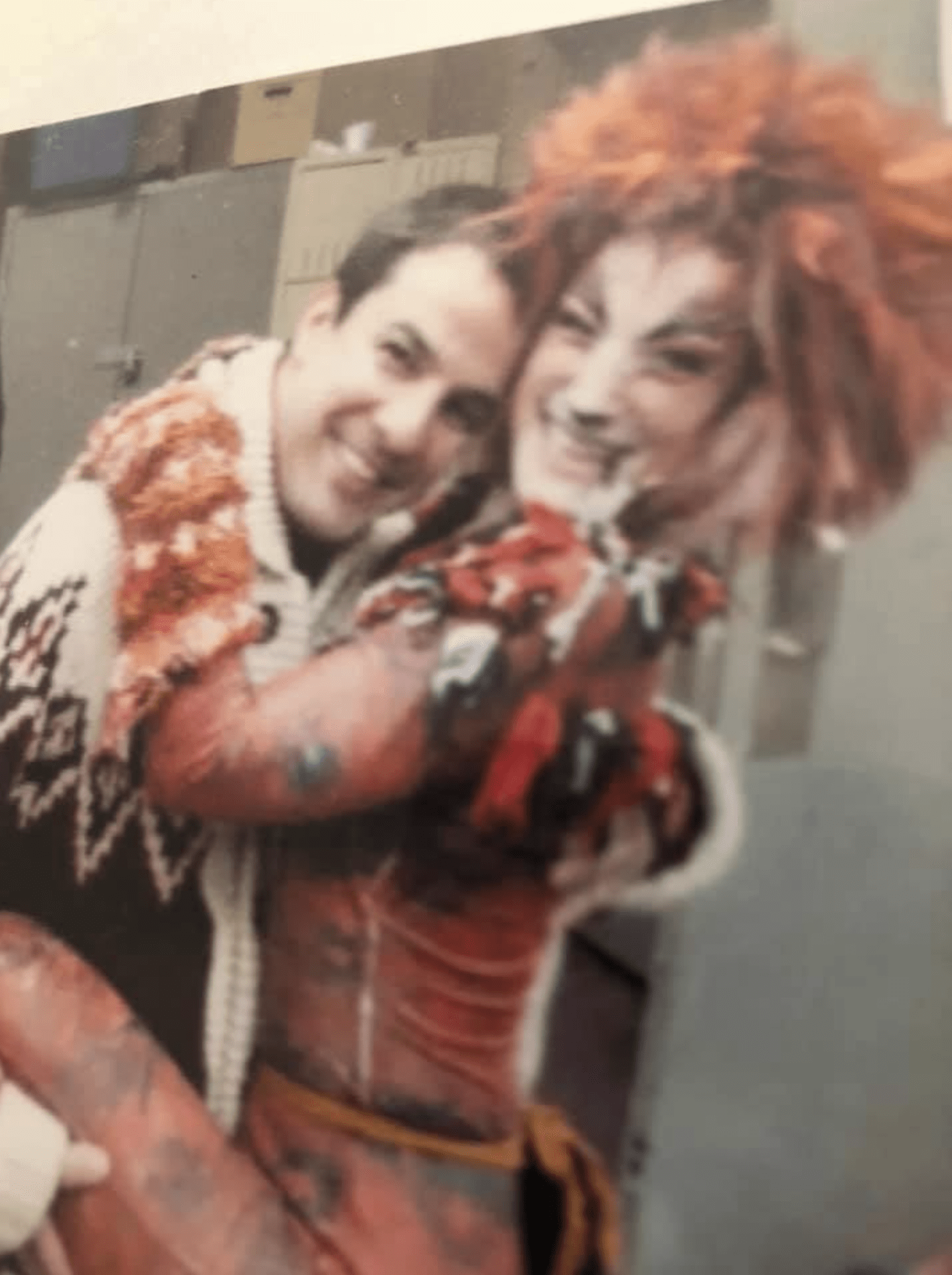 Getting Started This Summer
Summer Classes begin June 7 till July 30
Conveniently located in North Bay Shopping Center between Publix Supermarket and Lowe's. Easily accessable to Westchase, Oldsmar and Countryway.
13847 West Hillsborough Ave Tampa, FL 33635
Monday - Friday: 1 PM -8:30 PM
Saturday: 9 AM - 1 PM
Sunday: CLOSED